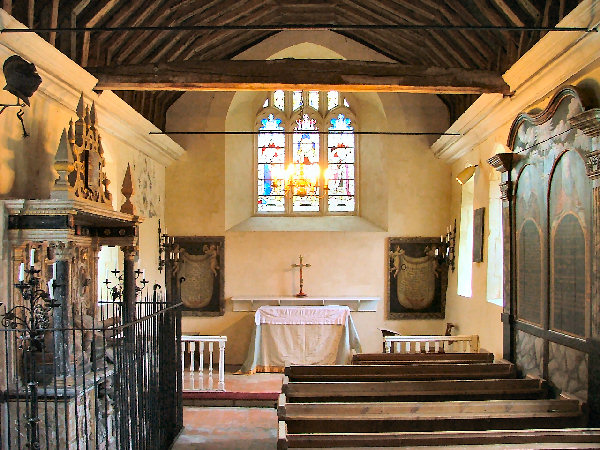 This website will eventually have a photo of all Anglican places of worship in Hampshire. Like its twin site in Kent it will also include details of the 1851 Census of Religious Worship (information used by permission of the National Archive).
Where I have been able to take photographs they will be included, whilst for other churches I am using old postcards.
Please let me know of any errors or omissions.